In addition to your normal SIM, you can also use an eSIM in your tablet. An eSIM is a digital SIM that enables you to activate a price plan without the use of a physical SIM. To activate your eSIM, you need to set up your tablet for internet.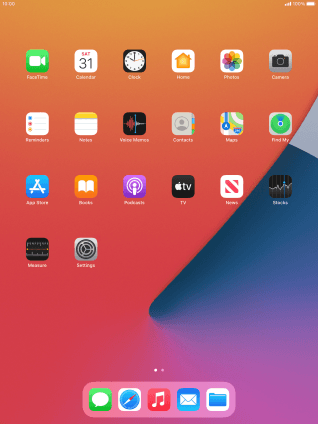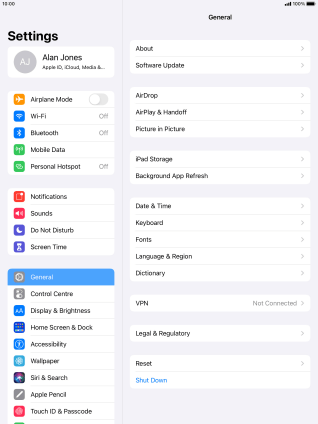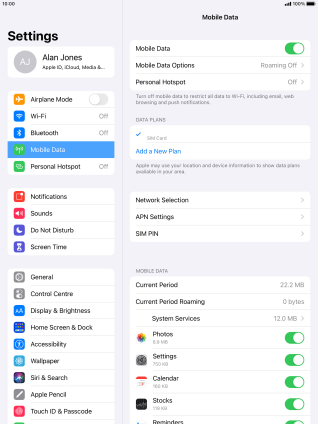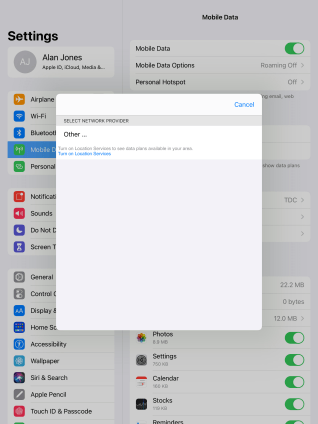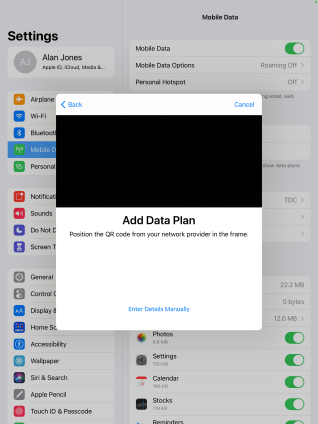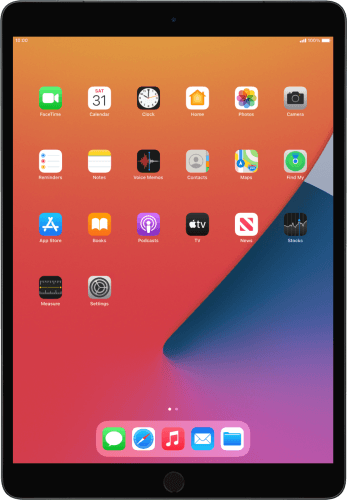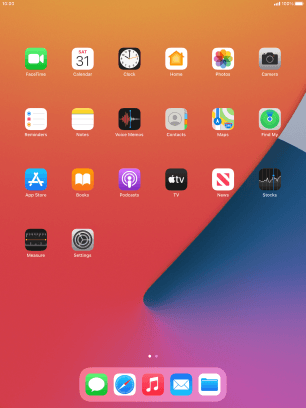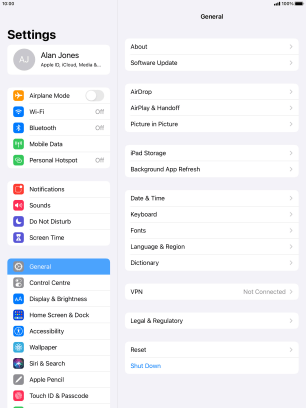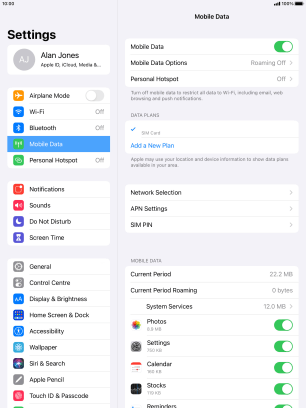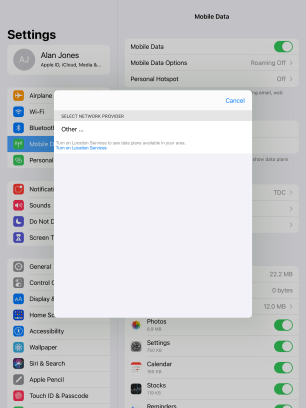 2. Scan QR code
Place the QR code you've received inside the tablet camera
frame
to scan the code.
If you've deleted your eSIM, you can re-add it using your existing QR code. If you're having problems, see our FAQ
.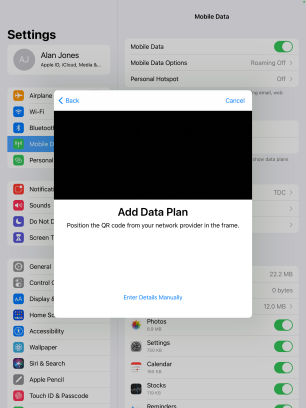 3. Activate eSIM
Follow the instructions on the screen to finish the activation of your eSIM including keying in the activation code and setting up your eSIM as primary or secondary price plan.