Your price plan includes voicemail where callers can leave a voice message when you don't answer a call. Follow these instructions to divert calls to voicemail.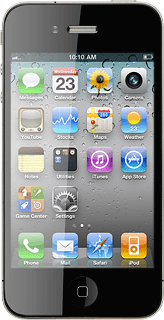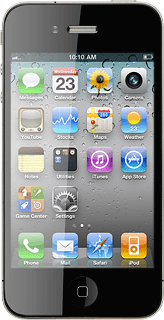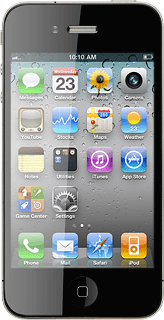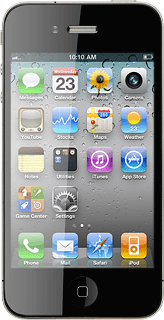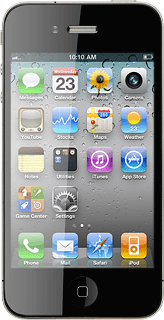 Choose one of the following options:
Divert all calls, go to 2a.
Divert missed calls, go to 2b.
Divert if unavailable, go to 2c.
Divert if busy, go to 2d.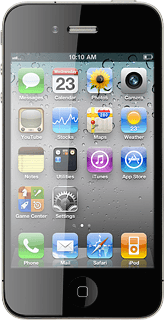 Key in **21*prefix 5 phone number#
If you phone number is 0871234567:
Key in *21*08751234567#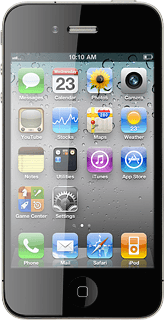 4.

2b - Divert missed calls
To select for how long you want your phone to ring before the call is diverted:
Key in **61*prefix 5 phone number**the required number of seconds#
If you phone number is 0871234567:
Key in *61*08751234567**10#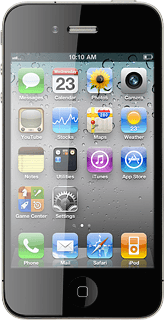 5.

2c - Divert if unavailable
Key in **62*prefix 5 phone number#
If you phone number is 0871234567:
Key in *62*08751234567#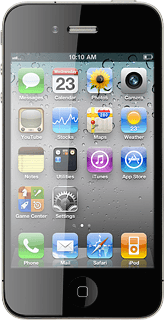 Key in **67*prefix 5 phone number#
If you phone number is 0871234567:
Key in *67*08751234567#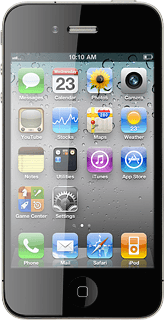 Email this article to your friend