You can select which network modes your phone should use. This selection influences the data speeds you can achieve.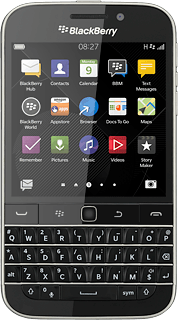 Slide your finger downwards starting from the top edge of the display.
Press
Settings
.
Press
Networks and Connections
.
Press
the drop down list below "Network Mode"
.
Press one of the following options:
4G & 3G
3.

Return to the home screen
Slide your finger upwards starting from the bottom edge of the display to return to the home screen.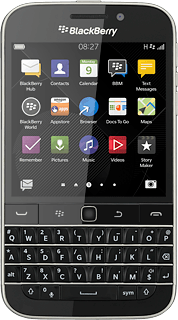 Email this article to your friend