You can block certain types of calls such as incoming calls when you're abroad.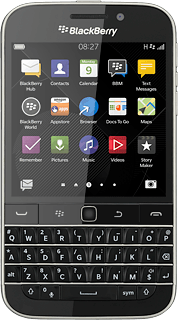 Press
Connect
.
Slide your finger downwards starting from the top edge of the display.
The current settings will be displayed.
Press
the indicator
next to the following barring types:
Block All International While Roaming
Key in the barring password (default is
1919
) and press
OK
.
Depending on the current setting, call barring is turned on or off.
4.

Return to the home screen
Slide your finger upwards starting from the bottom edge of the display to return to the home screen.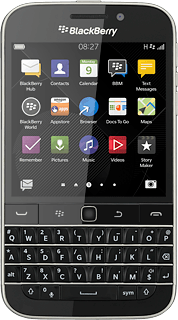 Email this article to your friend