You can transfer files, such as pictures or audio files, between your computer and your phone.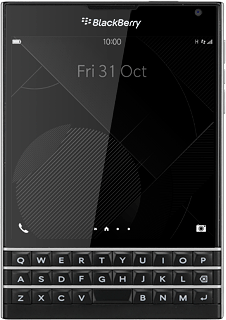 Install BlackBerry Link
Go to www.blackberry.com on your computer.
Find the download section on the web page to download BlackBerry Link.
Download and install BlackBerry Link.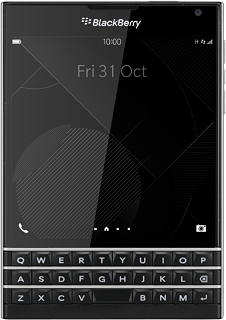 Select USB connection setting
Slide your finger downwards starting from the top edge of the display.
Press
Settings
.
Press
Storage and Access
.
Press
the indicator next to "USB Mass Storage Mode"
to turn memory card access on or off.
Connect phone and computer
Connect the data cable to the
socket
and to your computer's USB port.
Transfer files
Start
a file manager
on your computer.
Go to
the required folder
in your computer's or your phone's file system.
Highlight
a file
and move or copy it to the required location.