You can select which network modes your router should use. This selection influences the data speeds you can achieve.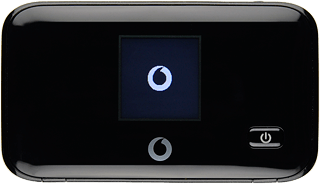 2.

Connect to Wi-Fi hotspot
Do the following in Mac OS X:
Click
the Wi-Fi icon
.
Click
the name of your Wi-Fi hotspot
.
You can see the Wi-Fi hotspot name and password by pressing
On/Off
twice in quick succession.
Key in the password for your Wi-Fi hotspot and click
OK
.
A connection to your Wi-Fi hotspot is established.
3.

Establish a connection to your router's web interface
Open a browser.
Key in 192.168.0.1 in the address bar and press Enter.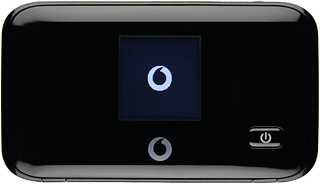 If you're asked to key in your PIN:
Highlight
the field below "Enter current PIN code"
and key in your PIN.
Highlight
the field next to "Password"
and key in
admin
Highlight one of the following options:
4G Preferred
If a connection to the internet has been established:
Click
OK
to end the connection.
Email this article to your friend