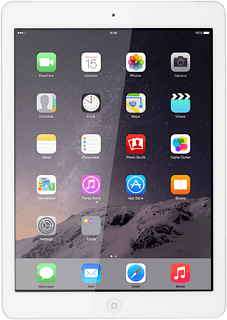 Turn on voice control
Press and hold
the Home key
until a tone sounds.
Use voice control
Say what you want your tablet to do. It's not necessary to use a specific command for each function.
Examples:
CALL ‹number›
HOW DO I GET TO ‹address›
SEARCH THE WEB FOR ‹information›
If a menu item is open on your tablet, such as a message, you can also use the functions available here.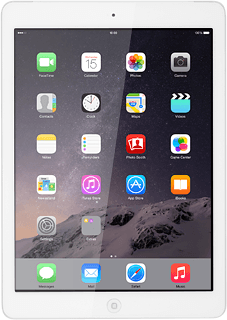 For example:
REPLY ‹text›
Press
the help icon
to see more examples.
Return to the home screen
Press
the Home key
to return to the home screen.