You can select language for the phone menus.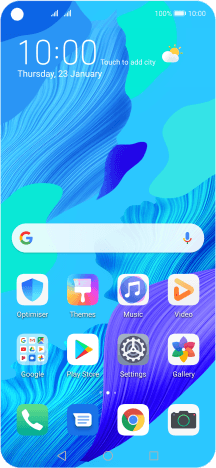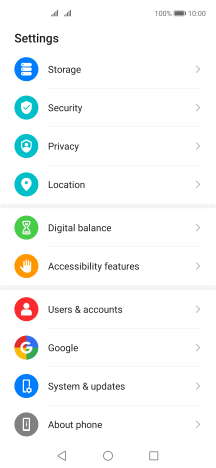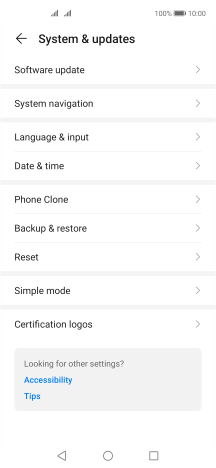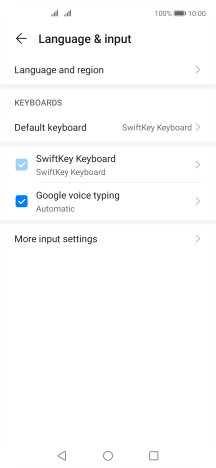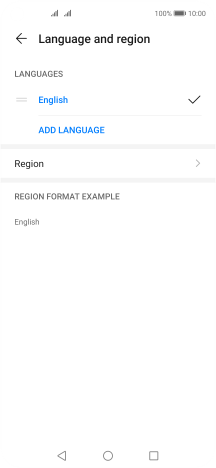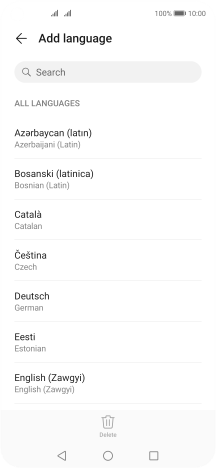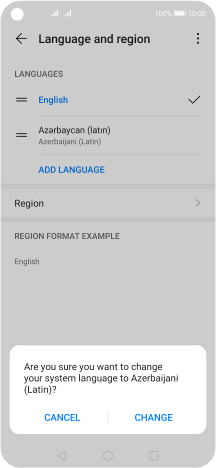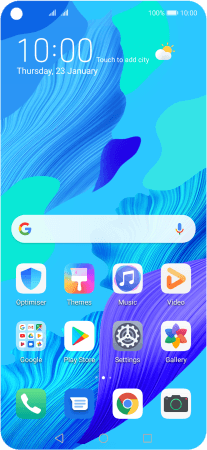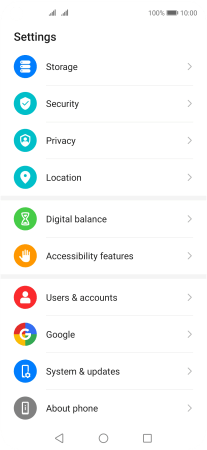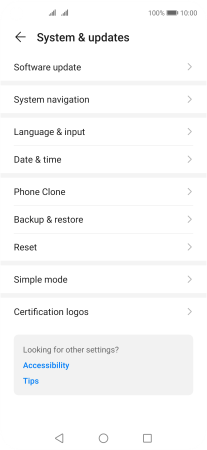 Press
Language and region
.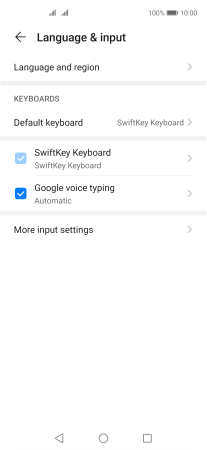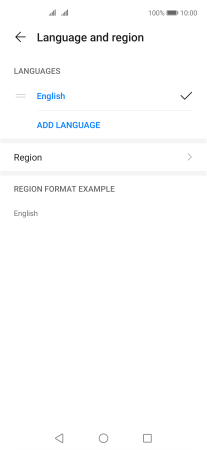 2. Select language
Press
the required language
.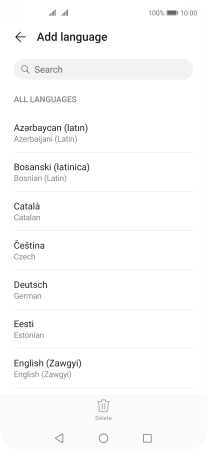 Press
CHANGE
to add the language to the list of phone languages.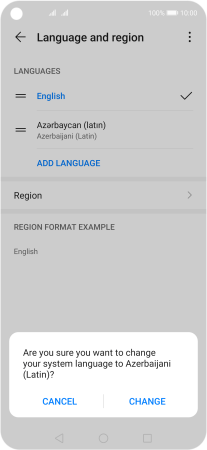 To select the new language as the default language, press
the move icon
next to the required language and drag it to the top of the list.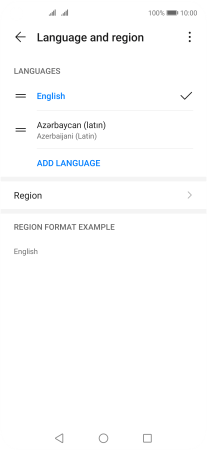 3. Return to the home screen
Press
the Home key
to return to the home screen.