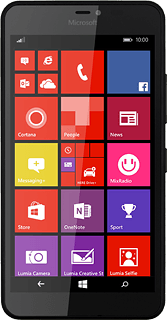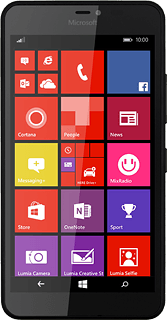 Open HERE Maps
Slide your finger left on the display to open the main menu.
Press
HERE Maps
.
Use map functions in Nokia Maps
The following steps describe how you:
Find a destination
Use zoom
Save a favourite destination
Plan a route to a destination
Clear the map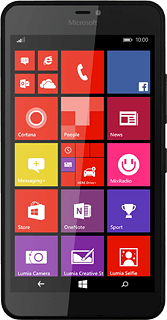 Find destination
Key in the required destination and press
arrow right
.
Use zoom
Drag two fingers together or apart to zoom in or out.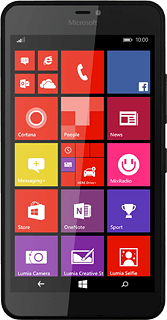 Save favourite destination
Press
the field above the destination
.
Press
the favourite icon
.
Tryk på
the field below "NAME THIS PLACE"
og indtast det ønskede navn.
Plan route to destination
Clear map
Return to the home screen
Press
the home icon
to return to the home screen.