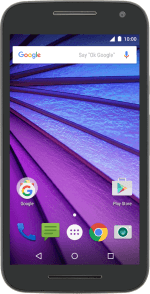 Motorola Moto G (3rd gen) - XT1541
You can uninstall apps to free up memory.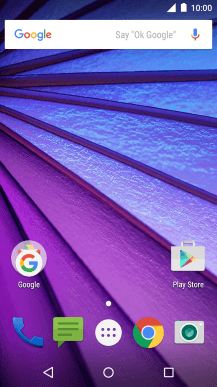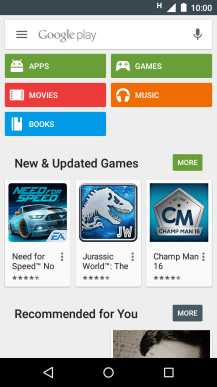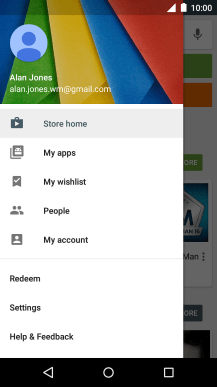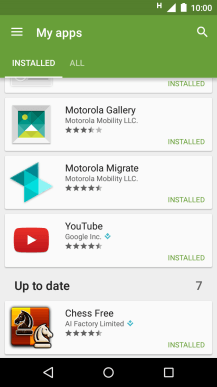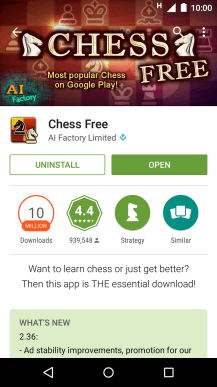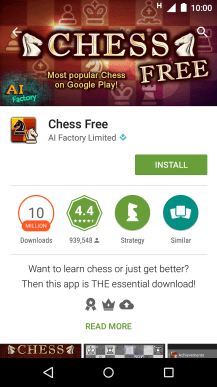 Press
the main menu icon
.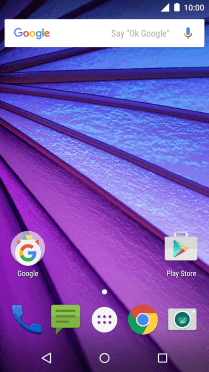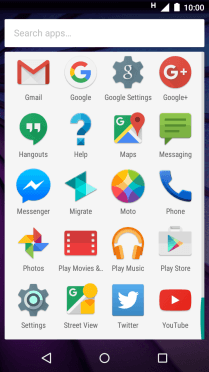 2. Uninstall apps
Slide your finger right
starting from the left side of the screen.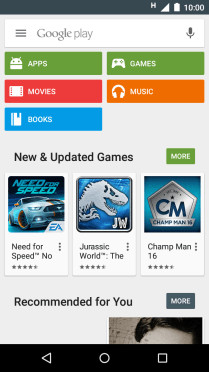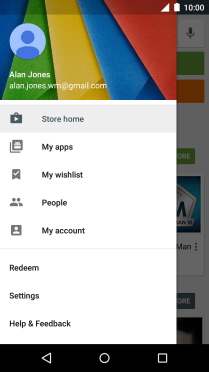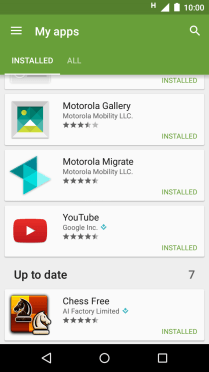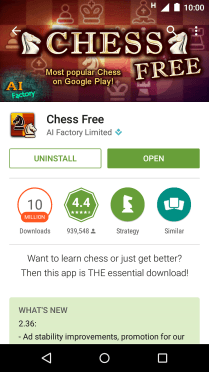 3. Return to the home screen
Press
the Home key
to return to the home screen.