When call waiting is turned on, you can answer a new call without ending your ongoing call. If you're a on a pay as you go price plan, you can hear the new call but you can't answer it without ending the ongoing call. To use call waiting, you need to turn on call waiting.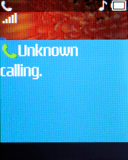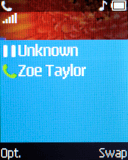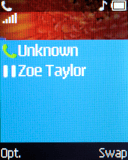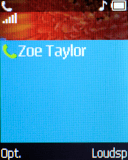 1. Answer a new call
When you have an ongoing call, a new call is signalled by a sound. Press
Connect
to answer the new call.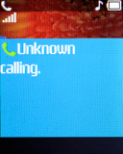 2. Swap calls
Press
the Right selection key
to activate the call on hold.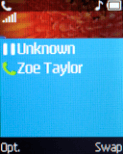 3. End call
Activate the call you want to end and press
Disconnect
.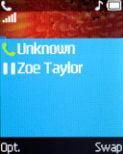 Press
Disconnect
to end the other call.