You can select the message tone you want to hear when you get a message.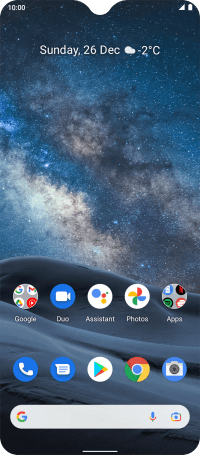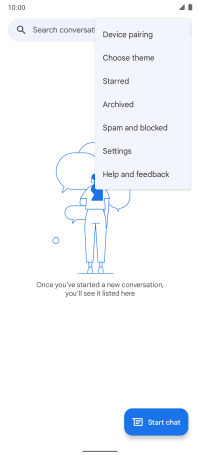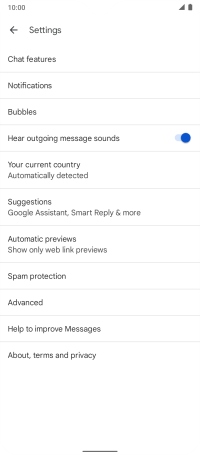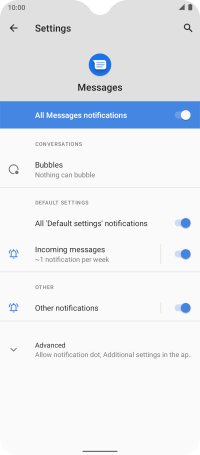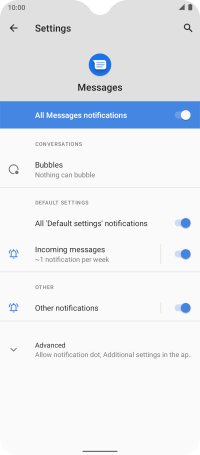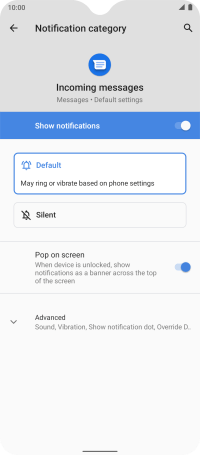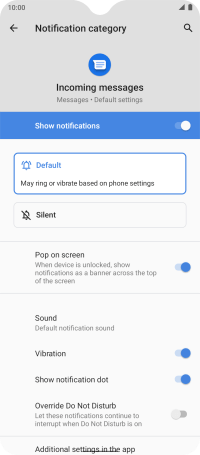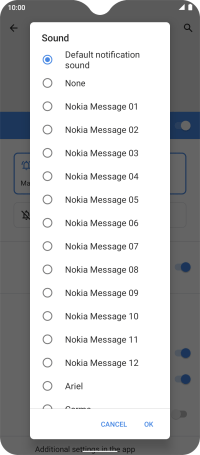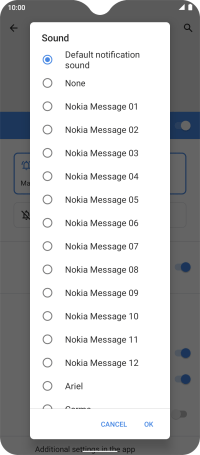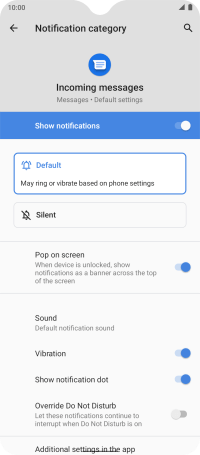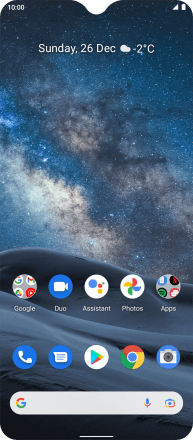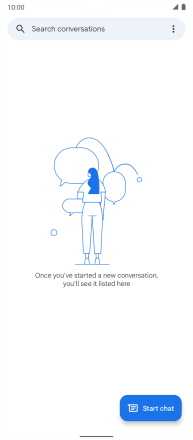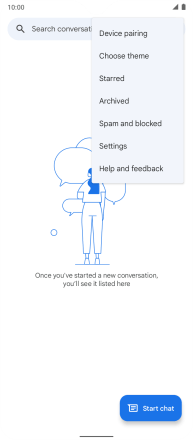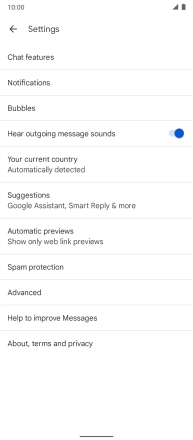 2. Turn on message notifications
Press
the indicator next to "All Messages notifications"
to turn on the function.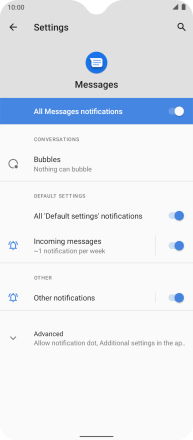 3. Select message tone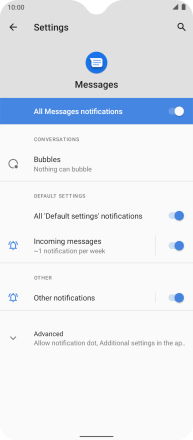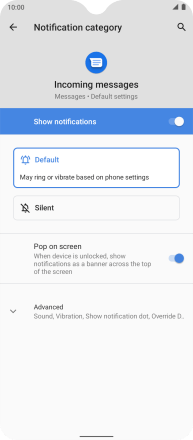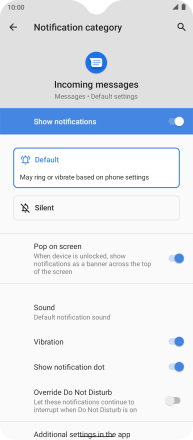 Press
the required message tones
to hear them.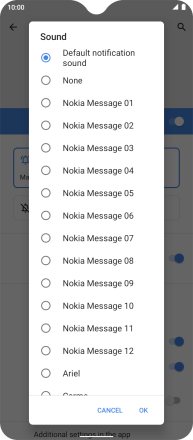 Once you've found a message tone you like, press
OK
.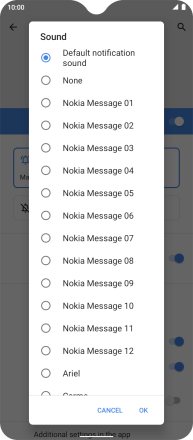 4. Return to the home screen
Slide your finger upwards
starting from the bottom of the screen to return to the home screen.