When you receive a call, you can either answer or reject it.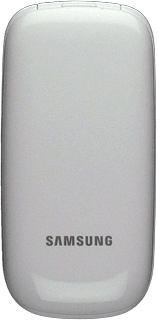 Select option
Select one of the following options:
Answer call, go to 1a.
Reject call, go to 1b.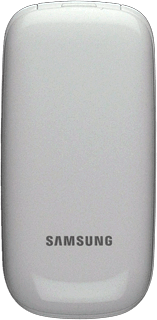 1a - Answer call
1b - Reject call
Press
Disconnect
.
When you reject a call, the caller will hear a busy signal or be diverted to your voicemail.