Using speed dialling you can call a contact by pressing one key. To use speed dialling, you need .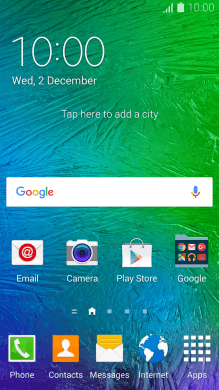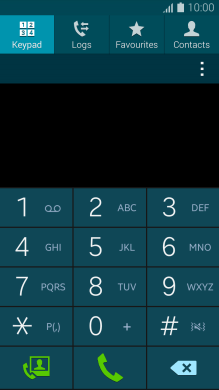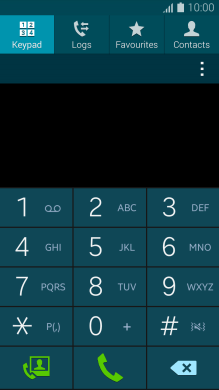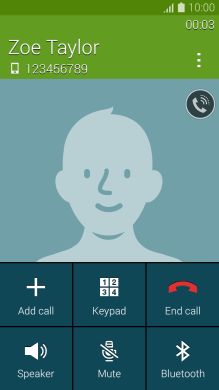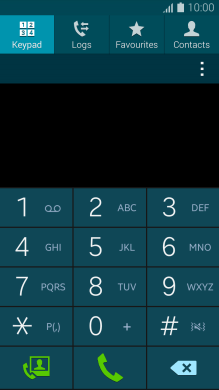 1. Use speed dialling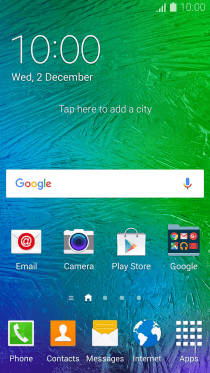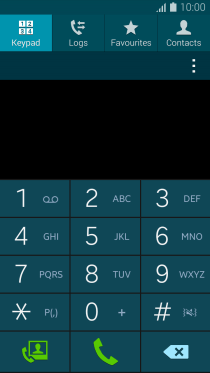 Press and hold
number key 2
until the number is called.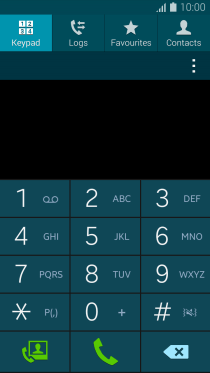 2. End call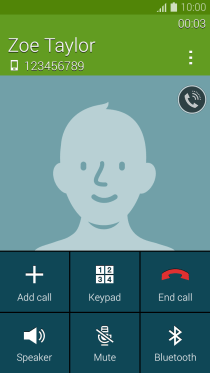 3. Return to the home screen
Press
the Home key
to return to the home screen.