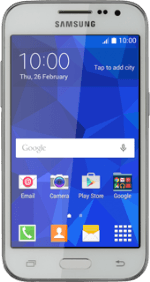 Samsung Galaxy Core Prime
Your phone can be SIM locked to a specific network operator. Only SIMs from this operator can then be used.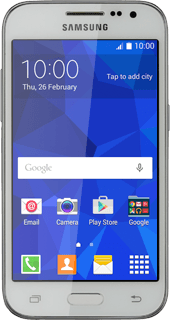 View SIM lock status
Insert a SIM from another operator and turn on your phone.
The display will tell you if your phone is SIM locked.