When vibration is turned on, your phone vibrates when you get a call.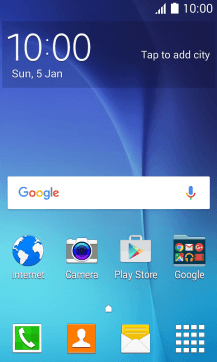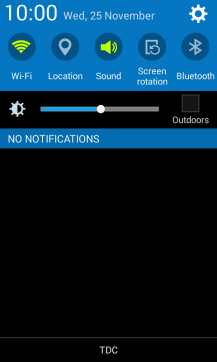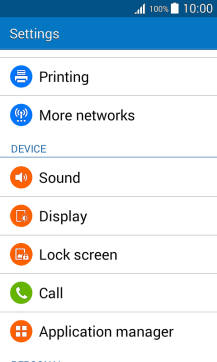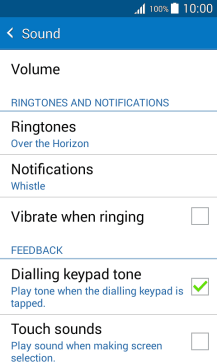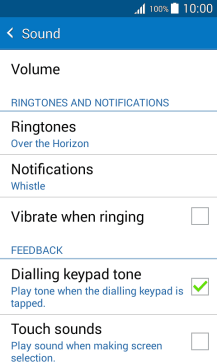 Slide your finger downwards
starting from the top of the screen.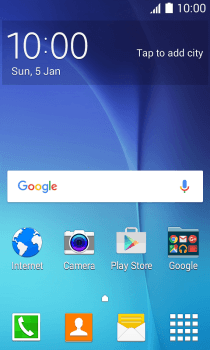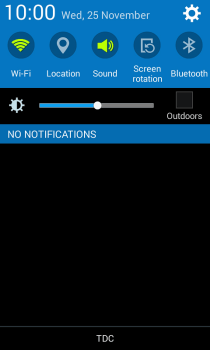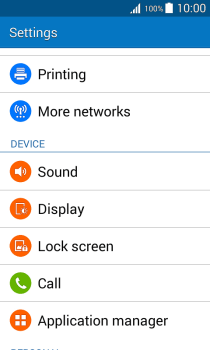 2. Turn vibration on or off
Press
Vibrate when ringing
to turn the function on or off.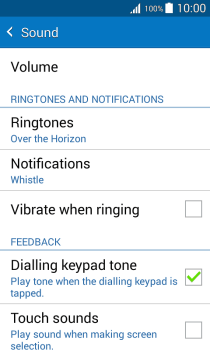 3. Return to the home screen
Press
the Home key
to return to the home screen.