You can select the message tone you want to hear when you get a message.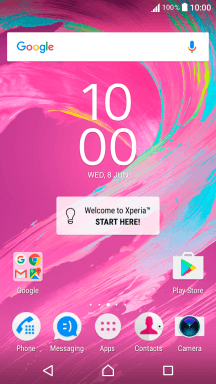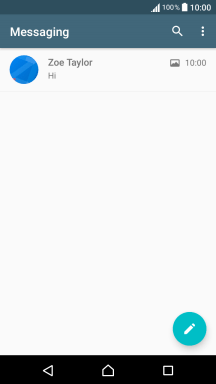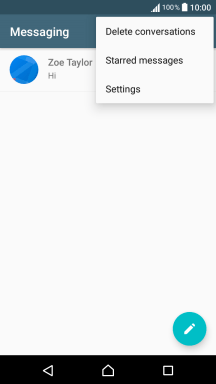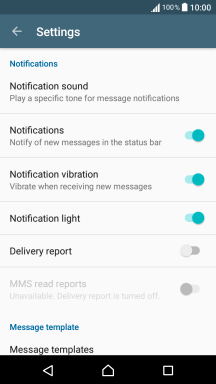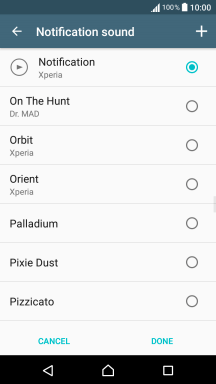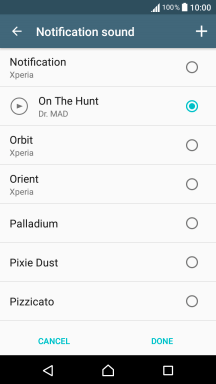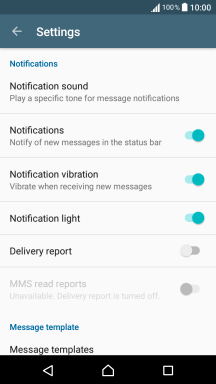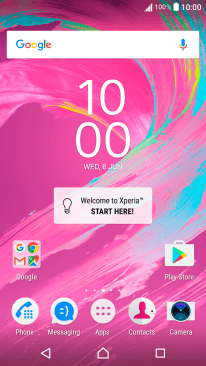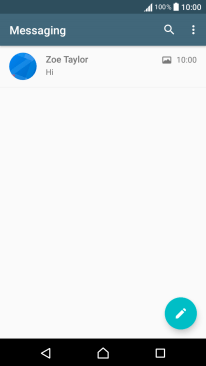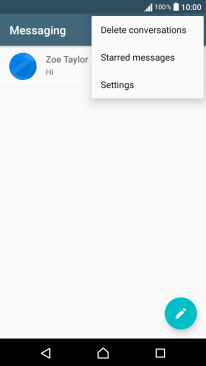 2. Select message tone
Press
Notification sound
.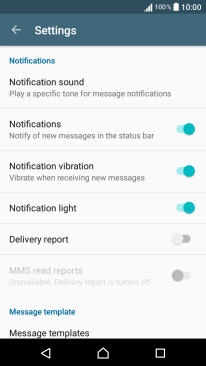 Press
the required message tones
to hear them.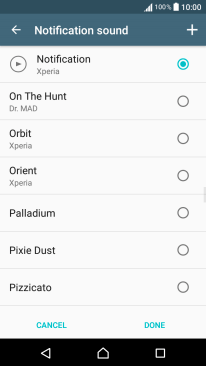 Once you've found a message tone you like, press
DONE
.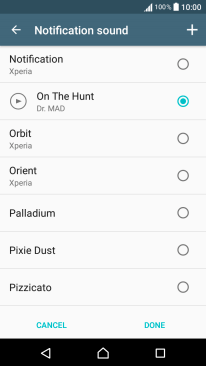 3. Return to the home screen
Press
the Home key
to return to the home screen.