When someone calls you, the number or the name of the caller is displayed and your phone plays the ring tone you've chosen. Follow these instructions to answer a call.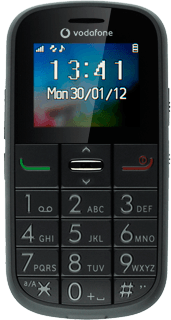 Choose one of the following options:
Answer call, go to 1a.
Reject call, go to 1b.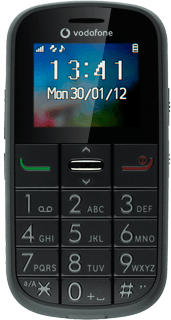 Press
Disconnect
.
When you reject a call, the caller will hear a busy signal or be diverted to your voicemail.
Email this article to your friend