Using your phone's radio, you can listen to the radio channels available in your area.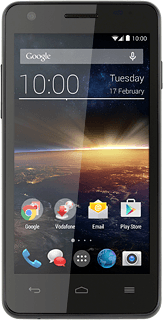 Connect a headset to the
headset socket
.
If the radio is turned off:
Press
the on/off icon
to turn on the radio.
The following steps describe how you:
Use manual tuning
Save a channel
Use automatic tuning
Select a saved channel
Adjust the volume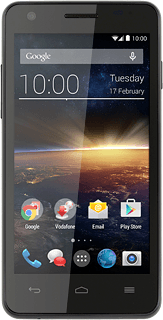 Press
arrow right
or
arrow left
to select the required frequency.
Press and hold
the save channel icon
.
7.

Save channels automatically
Press
All Stations
.
The radio searches for channels in the selected direction and stops when a channel is found.
Press
the required channel
.
Press the upper or lower part of
the Volume key
.
10.

Return to the home screen
Press
the Home key
to return to the home screen.
Email this article to your friend