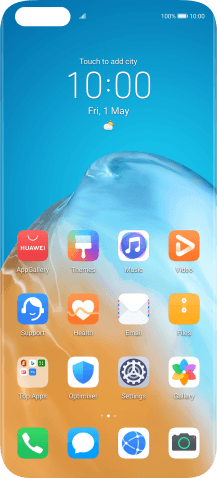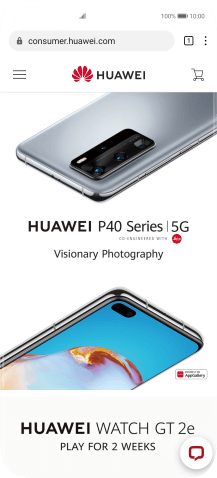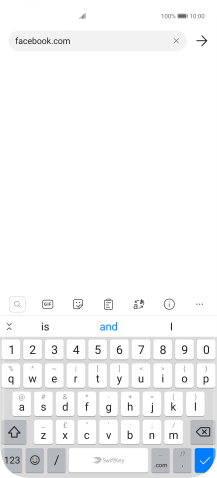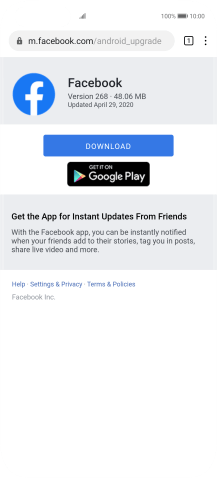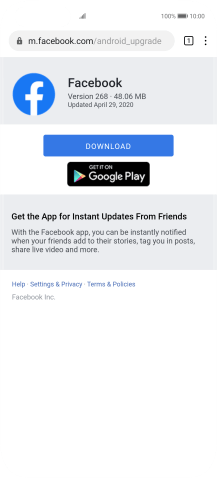 1. Open internet browser
Press
the internet browser icon
.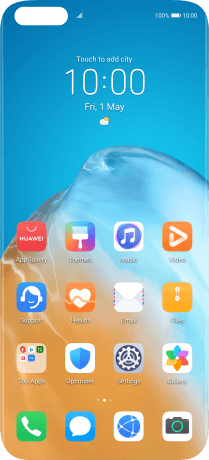 2. Find Facebook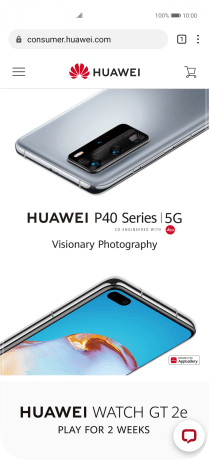 Key in
facebook.com
and press
the confirm icon
.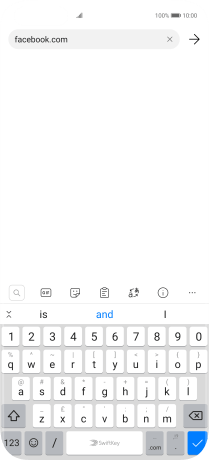 3. Download and install Facebook
Go to the web page where you can download
Facebook
and follow the instructions on the screen to install the app.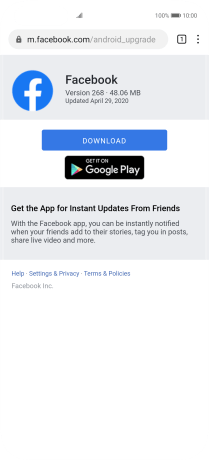 4. Return to the home screen
Slide your finger upwards
starting from the bottom of the screen to return to the home screen.