You can set your laptop to display notifications about new messages and appointments in the status bar on the screen.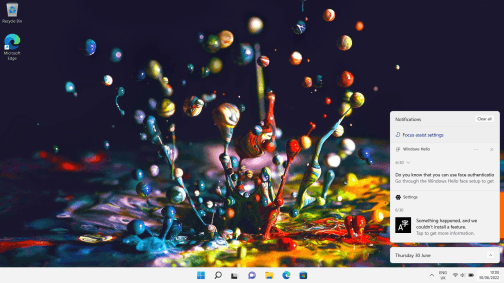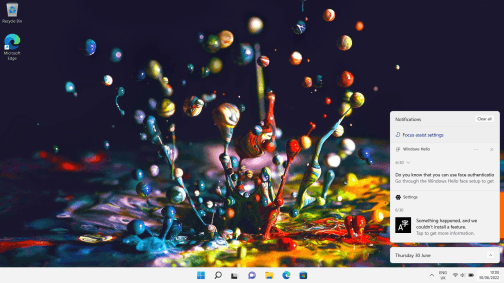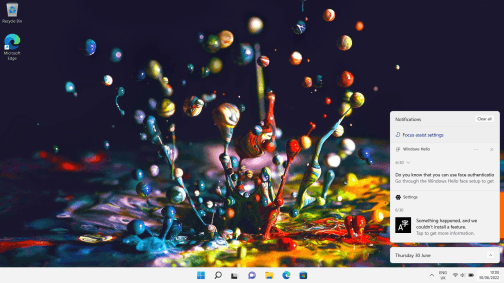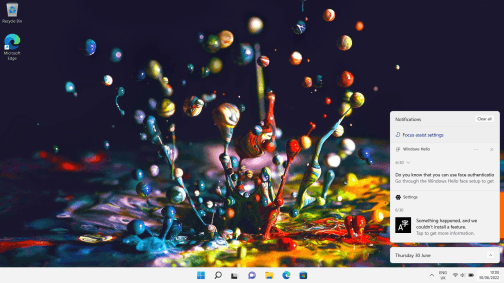 1. View notifications
Click
the time and date field
.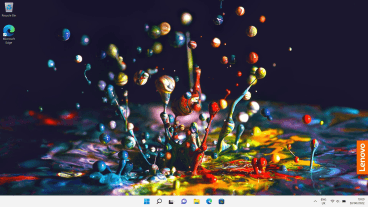 Notifications will be displayed above the calendar. Click
arrow down
next to the required notification to read it.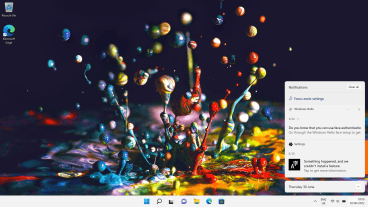 2. Remove notification
Click
the remove notification icon
.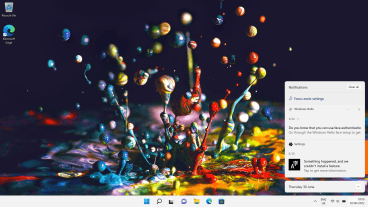 3. Remove all notifications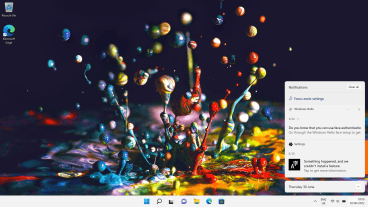 4. Return to the home screen
Click
the desktop
to return to the home screen.