See how to turn your laptop on and off.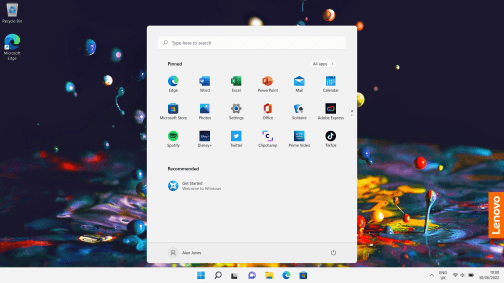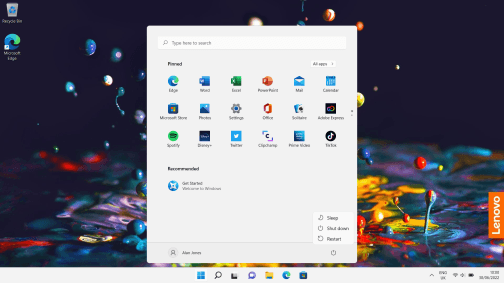 1. Turn on your laptop
Connect
the power supply to the power plug
and to a wall socket.
Press and hold
On/Off
until your laptop is turned on. Follow the instructions on the screen to log on.
2. Turn off your laptop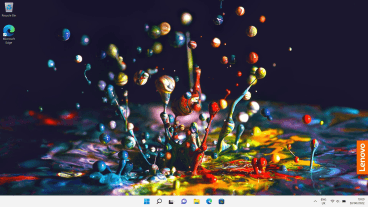 Click
the power off icon
.