You can block certain types of calls such as incoming calls when you're abroad.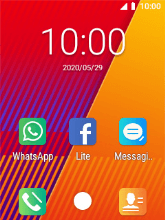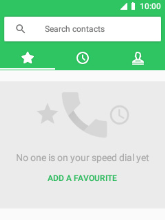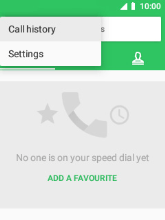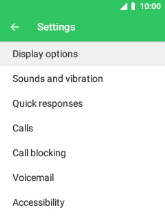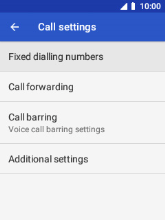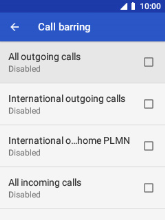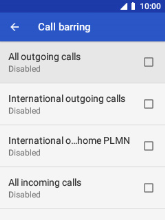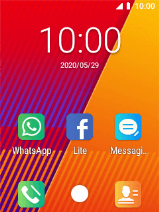 Press
the Left selection key
.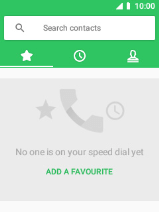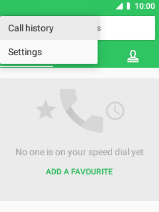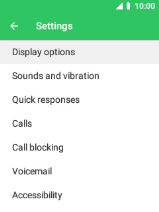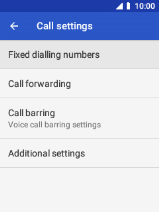 2. Turn call barring on or off
Select
the required barring type
to turn the function on or off.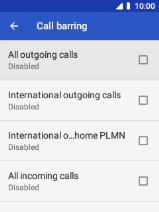 Key in your barring password and select
OK
. The default barring password is
1919
.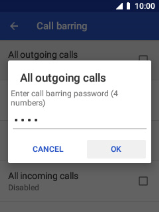 3. Return to the home screen
Press
Disconnect
to return to the home screen.