If you don't want to receive calls or messages from certain phone numbers, you can block them. If you receive a call from a blocked phone number, the caller will hear a busy signal.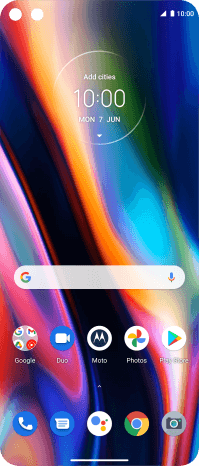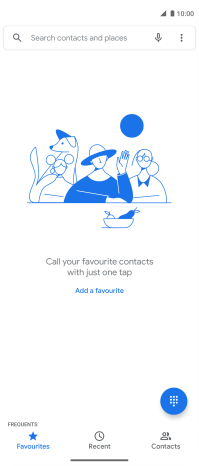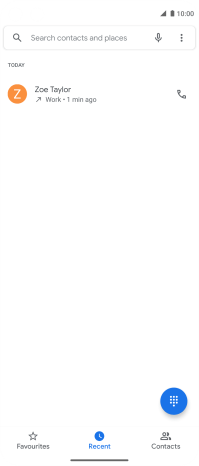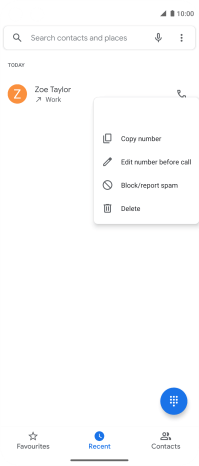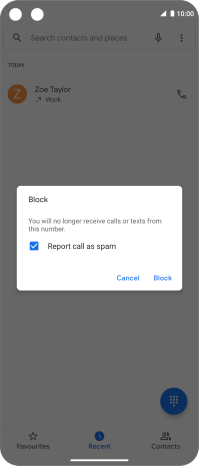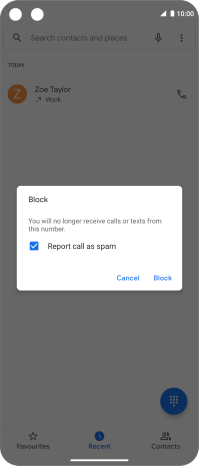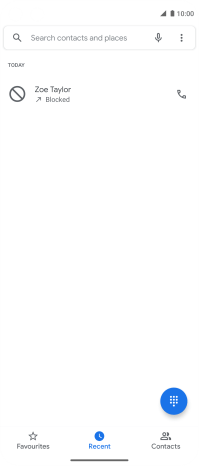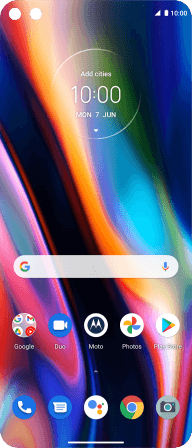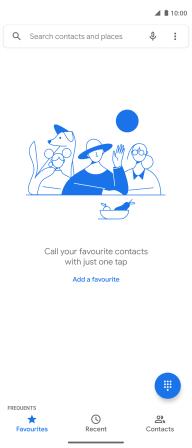 2. Block phone number
Press and hold
the required contact
.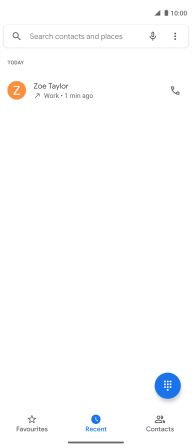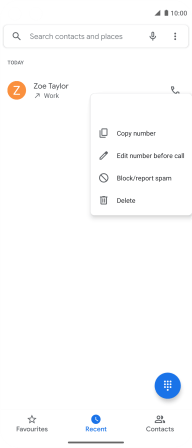 To report the number as spam, highlight
the field next to "Report call as spam"
.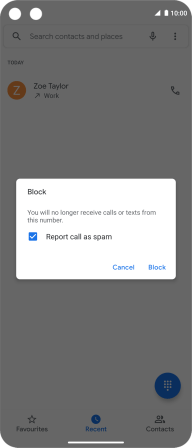 Press
Block
to block the number.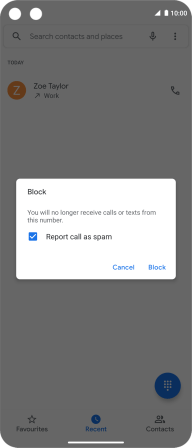 3. Return to the home screen
Slide your finger upwards
starting from the bottom of the screen to return to the home screen.