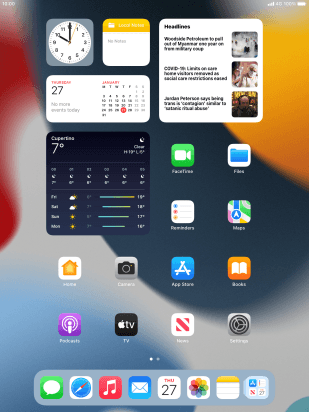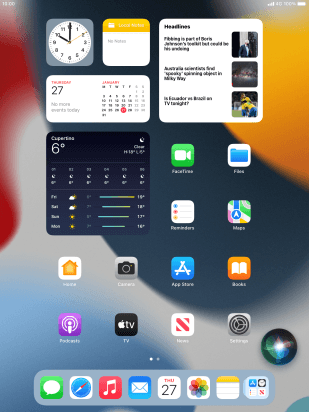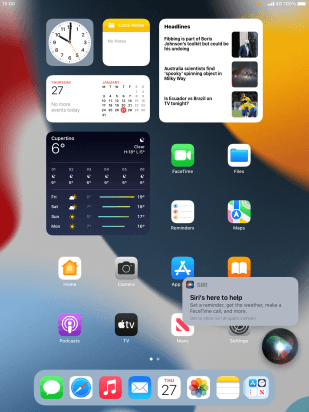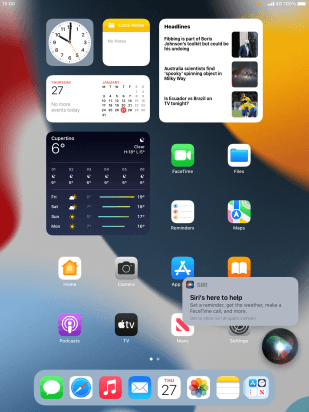 1. Turn on Siri
Press and hold
the Home key
.
If you've turned on automatic activation, you can activate voice control by saying "Hey Siri".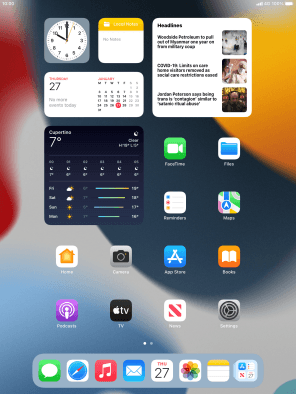 2. Use voice control
Say, in your own words
, what you would like your tablet to do. CAMERA, CALL [contact], SEARCH THE WEB FOR [information].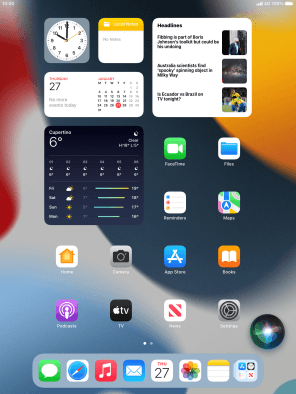 Say "WHAT CAN I ASK" and press
the Siri notification
to see more examples.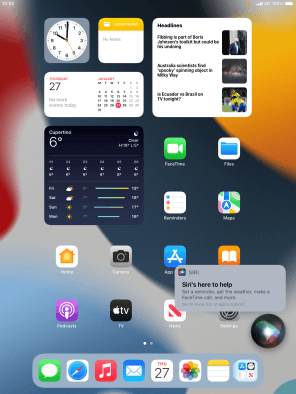 3. Return to the home screen
Press
the Home key
to return to the home screen.