In addition to your normal SIM, you can also use an eSIM in your tablet. You can select which price plan you want to use as your default price plan. To select settings for dual SIM functionality, you need to activate your eSIM.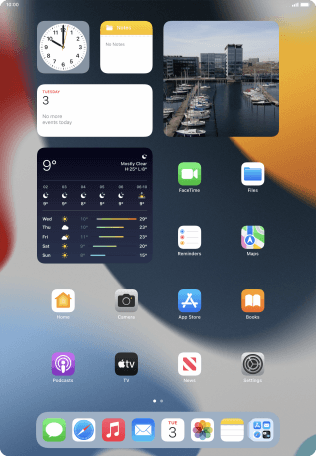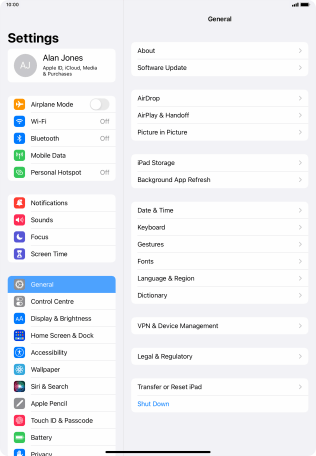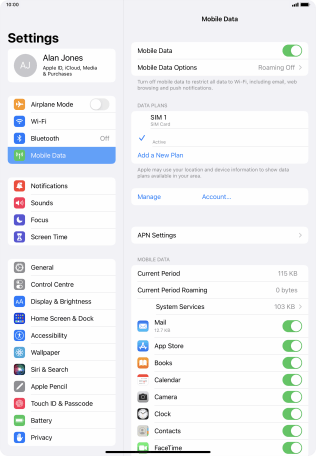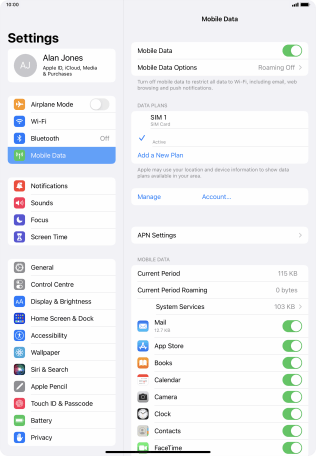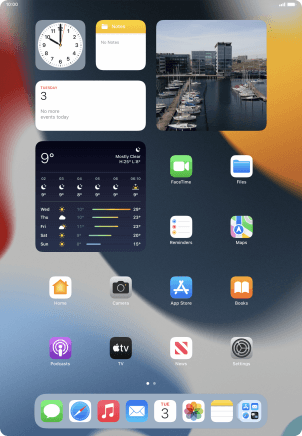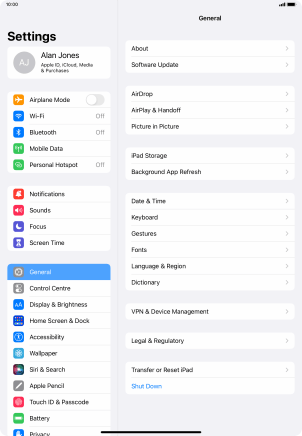 2. Choose active price plan
Press
the required price plan below "DATA PLANS"
to select it as active price plan.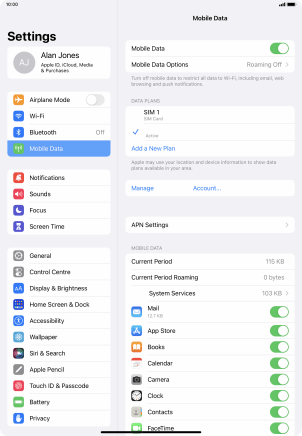 3. Return to the home screen
Slide your finger upwards
starting from the bottom of the screen to return to the home screen.