The EID number is your tablet's unique eSIM identification number which is used when contacting the operator, e.g. during eSIM activation.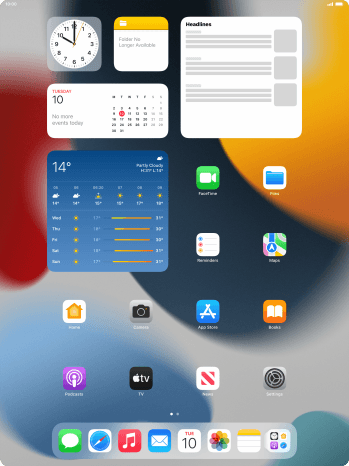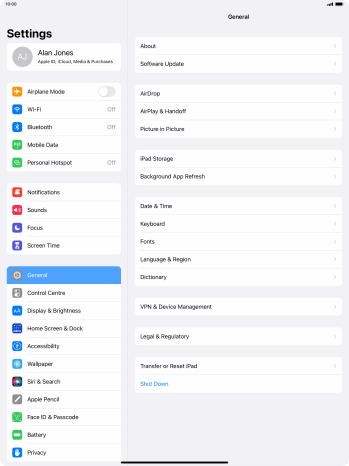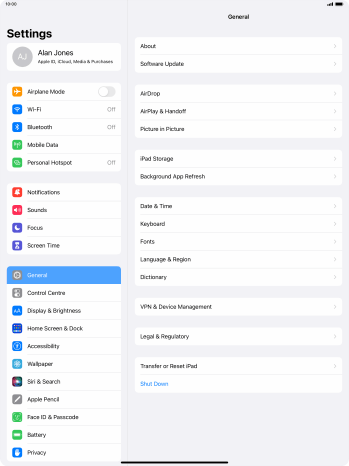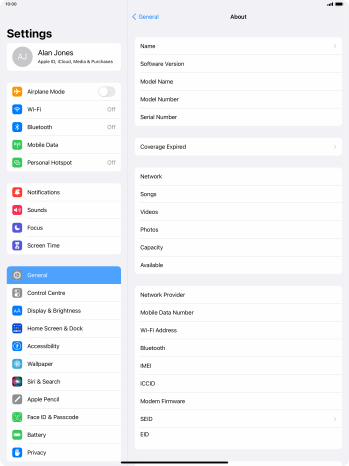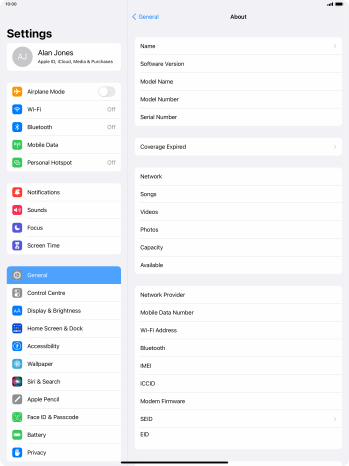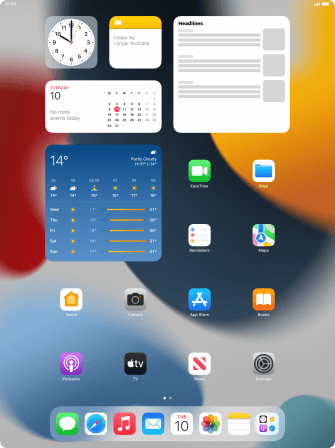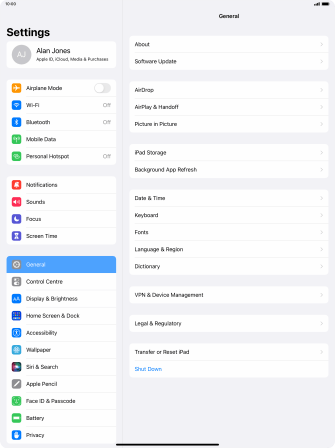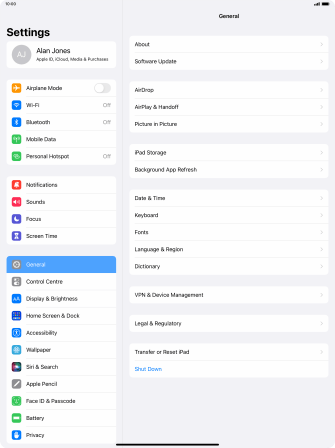 2. View EID number
Your tablet's EID number is displayed below
EID
.
3. Return to the home screen
Slide your finger upwards
starting from the bottom of the screen to return to the home screen.