You can use Wi-Fi as an alternative to the mobile network when establishing an internet connection. This way your phone doesn't use mobile data.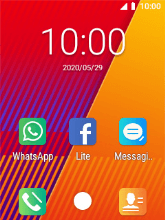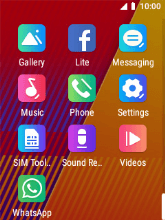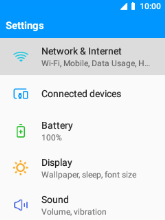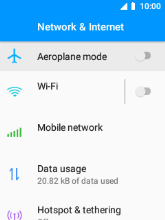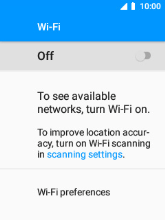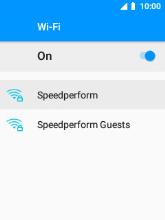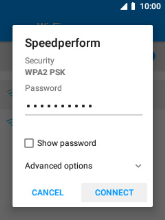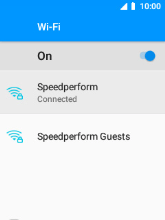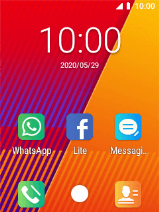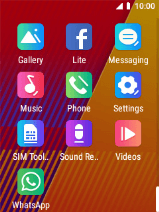 Select
Network & Internet
.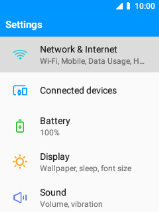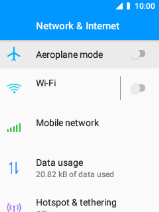 2. Turn on Wi-Fi
Select
the indicator
to turn on the function.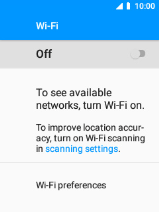 3. Connect to a Wi-Fi network
Select
the required Wi-Fi network
.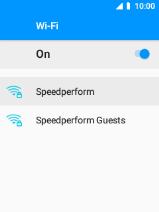 Key in the password for the Wi-Fi network and select
CONNECT
.
If the Wi-Fi network is password protected, a lock icon is displayed next to the name of the Wi-Fi network. You can get the password from the network provider or administrator.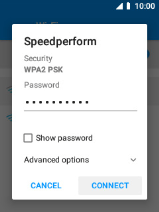 4. Return to the home screen
Press
Disconnect
to return to the home screen.