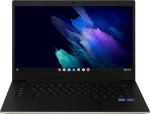 Samsung Galaxy Chromebook Go 14"
You can add new functions to your laptop by installing apps from Google Play. Before you can install apps, you need a network connection and a Google account.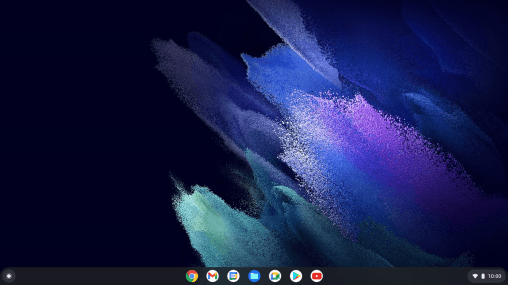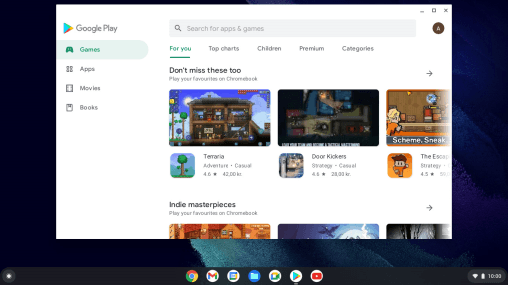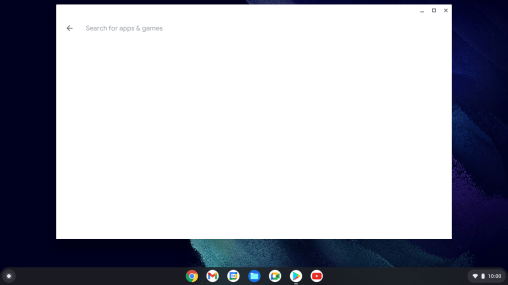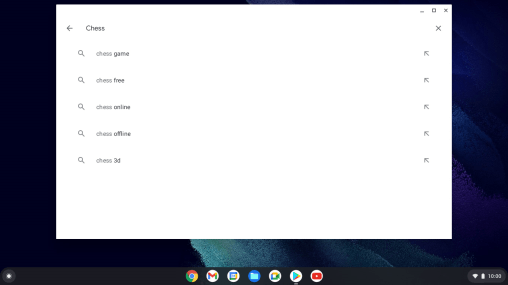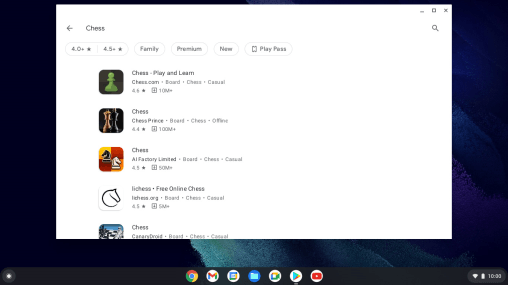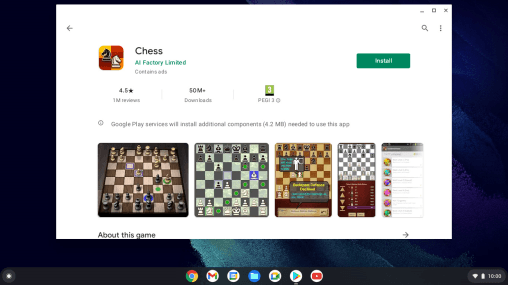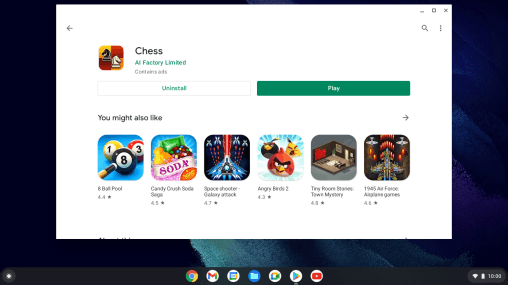 1. Open Google Play
Click
the Google Play icon
.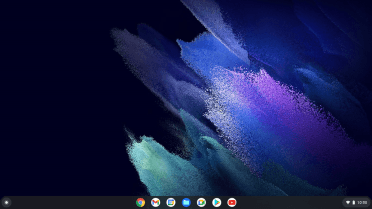 2. Find app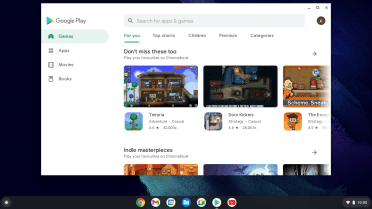 Click
the text input field
.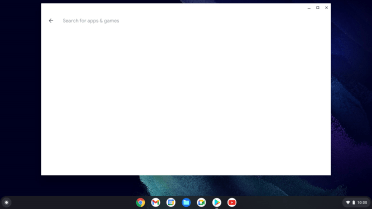 Key in the name or subject of the required app and press
enter
.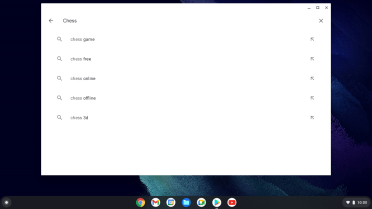 3. Install app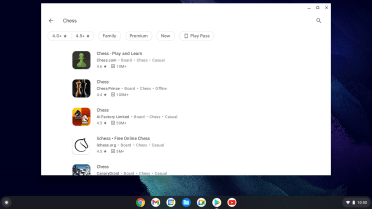 Click
Install
and follow the instructions on the screen to install the app.
If you've selected a paid app, click the price to install the app.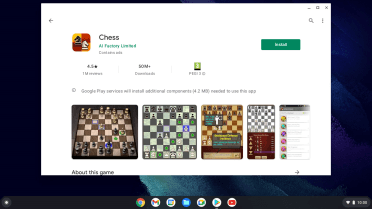 4. Return to the home screen
Click
the close icon
to return to the home screen.