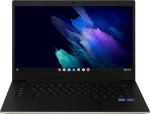 Samsung Galaxy Chromebook Go 14"
The IMEI number is your laptop's unique identification number which is to be used when contacting your operator, e.g. when unlocking your laptop, reporting errors or reporting it stolen.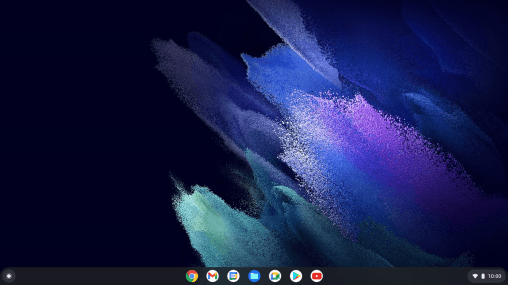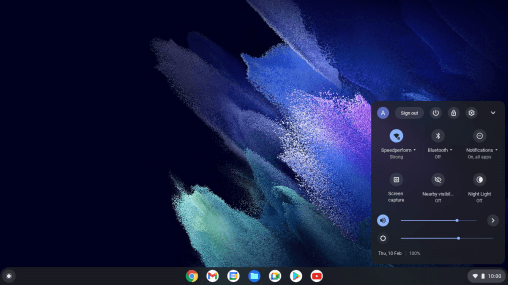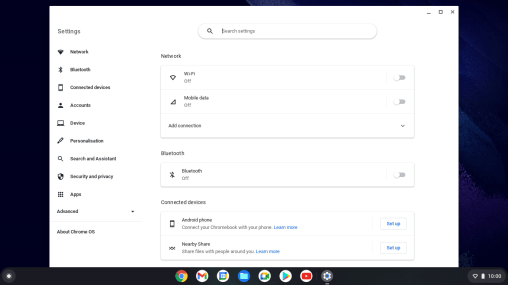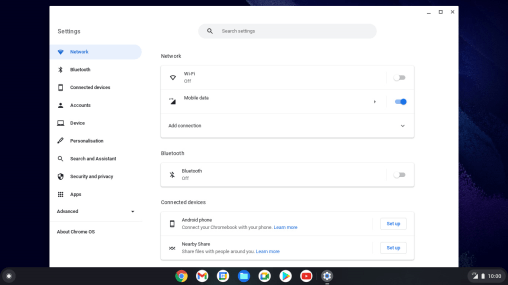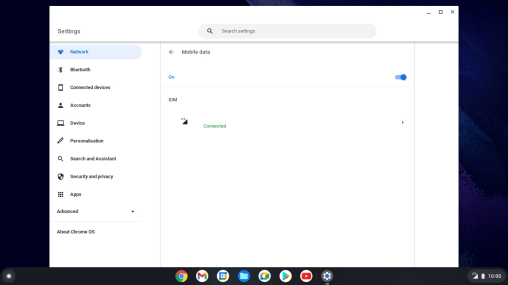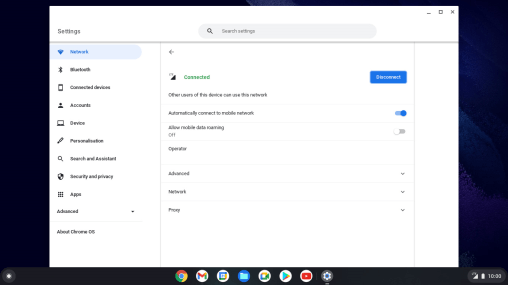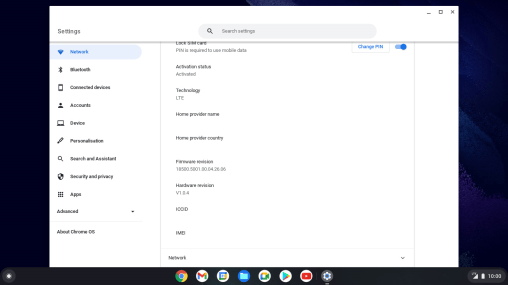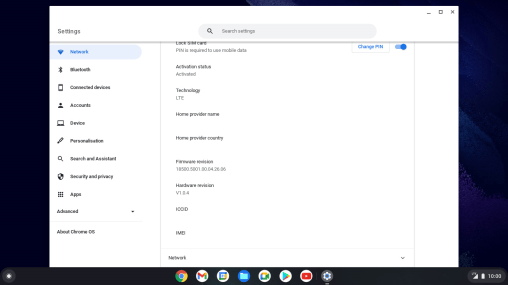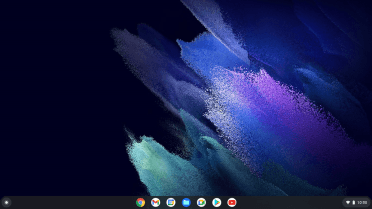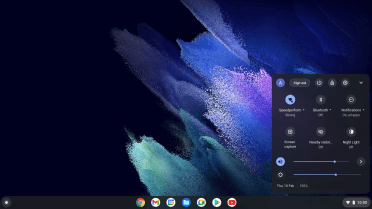 Click
the indicator next to "Mobile data"
.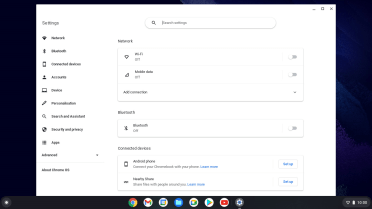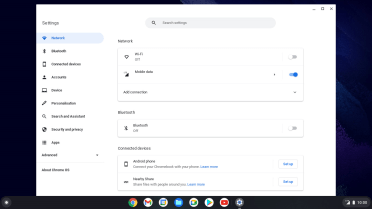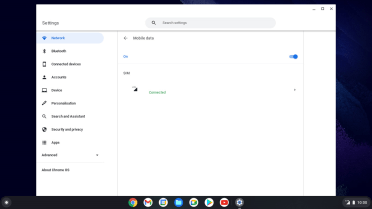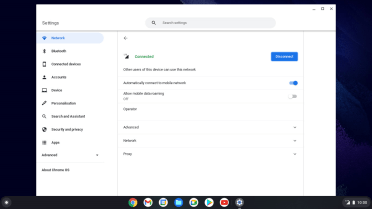 2. View IMEI number
Your laptop's IMEI number is displayed below
IMEI
.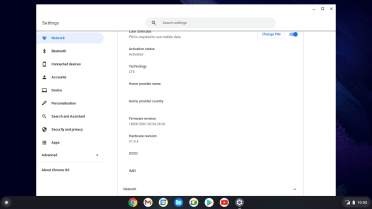 3. Return to the home screen
Click
the close icon
to return to the home screen.