You can control many of the Apple Watch functions with your voice. You can make calls, dictate messages and more.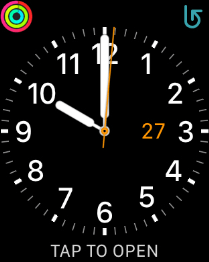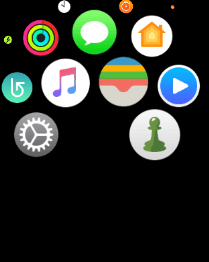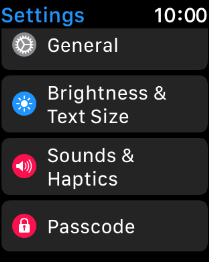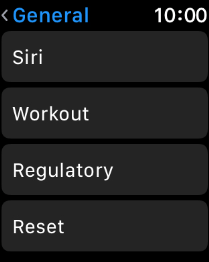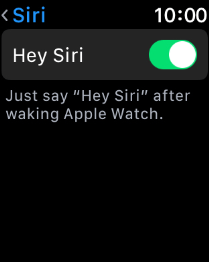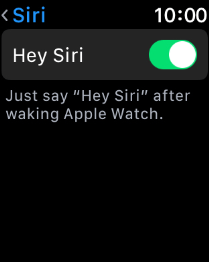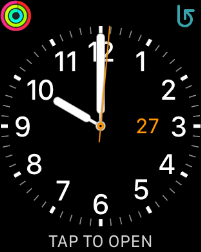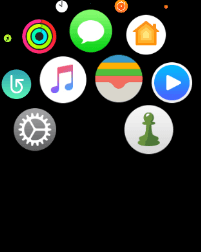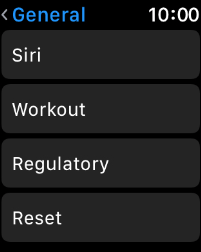 2. Turn automatic activation on or off
Press
the indicator next to "Hey Siri"
to turn the function on or off.
If you turn on the function, you can activate Siri by saying "Hey Siri" when the screen on your Apple Watch is turned on. You can select more voice settings for Siri on your phone.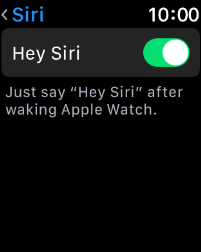 3. Return to the home screen
Press
the Digital Crown
twice to return to the home screen.