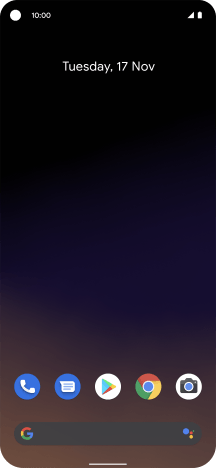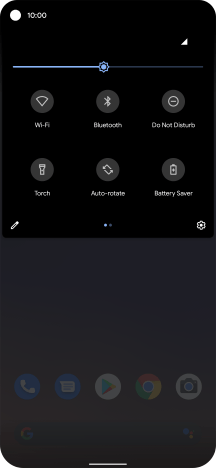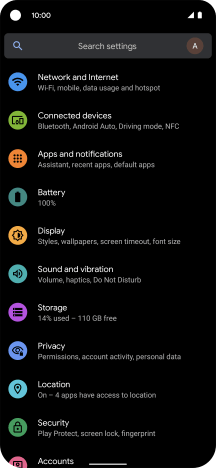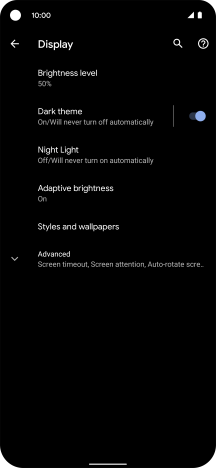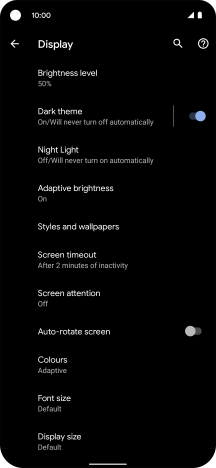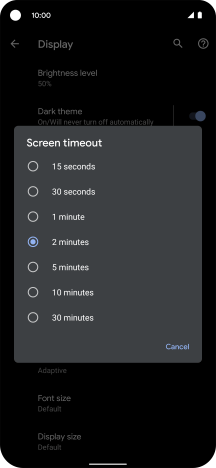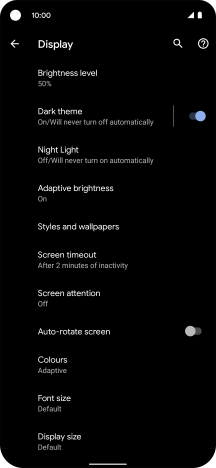 1

Turn on the screen lock
2

Turn off the screen lock
Press
On/Off
and slide you finger across the screen.
3

Set automatic screen lock
Slide two fingers
downwards
starting from the top of the screen.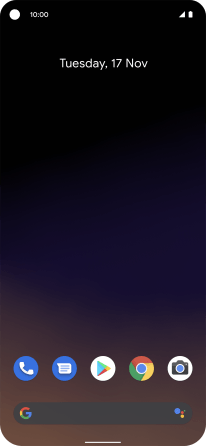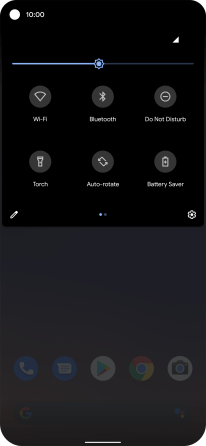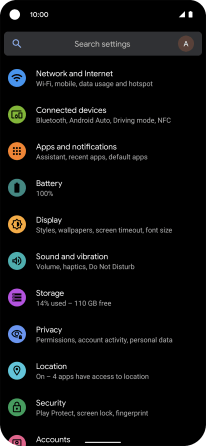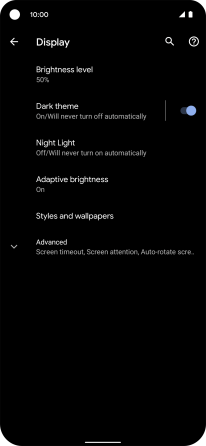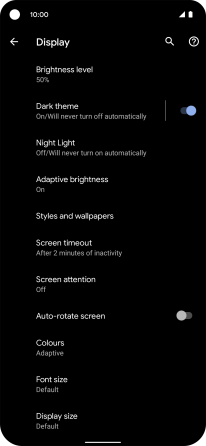 Press
the required setting
.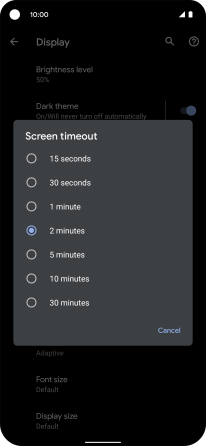 4

Return to the home screen
Slide your finger upwards
starting from the bottom of the screen to return to the home screen.