You can copy contacts between your SIM and phone. This way, you won't lose your contacts if you change your SIM or phone.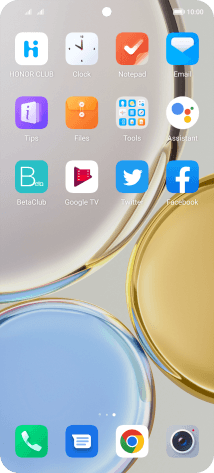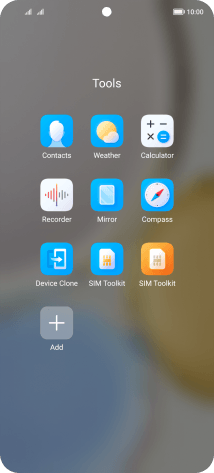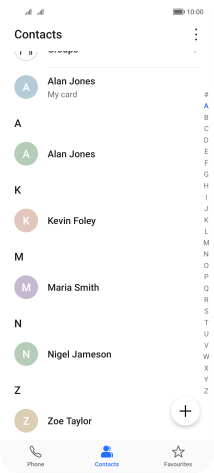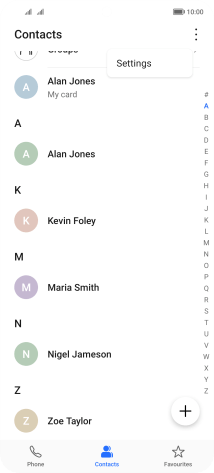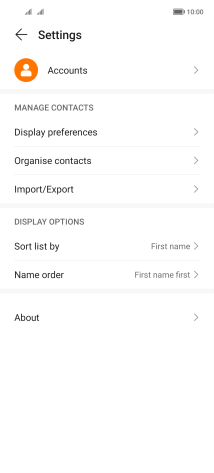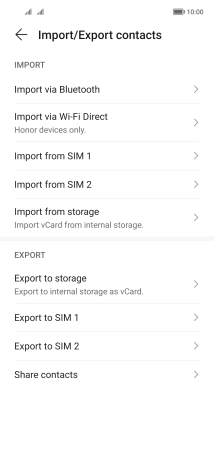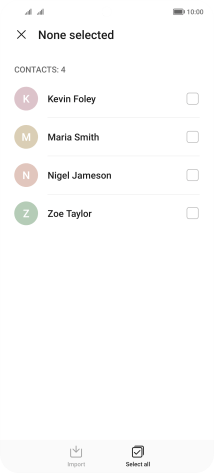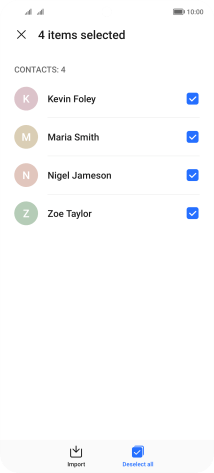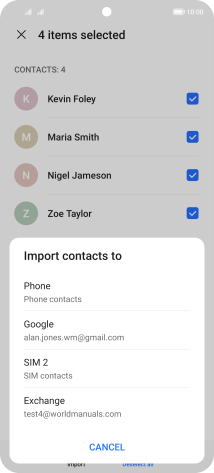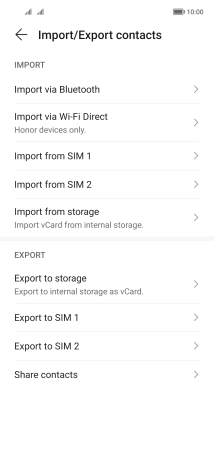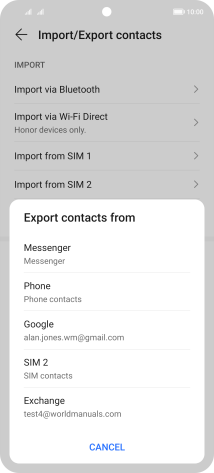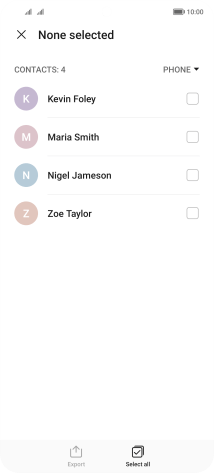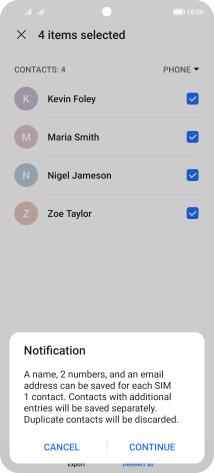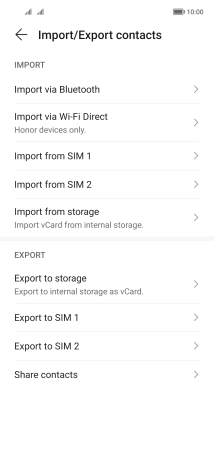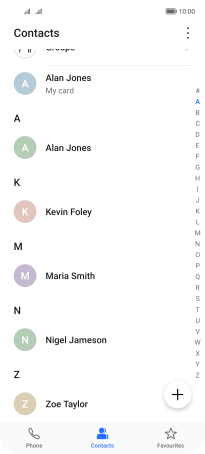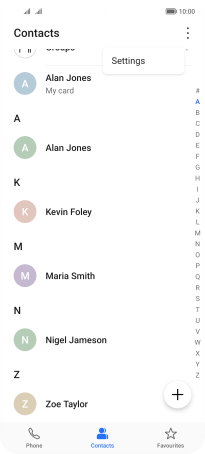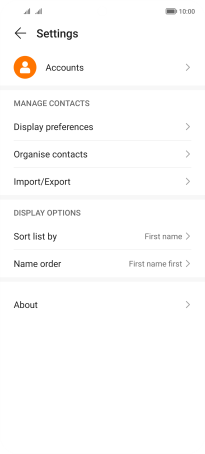 2. Import contacts from your SIM to your phone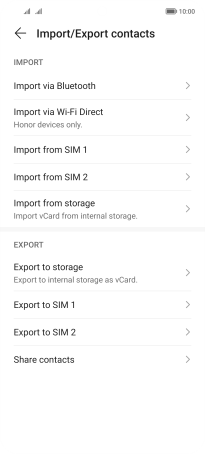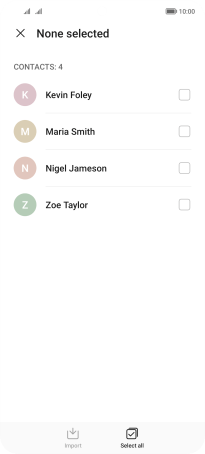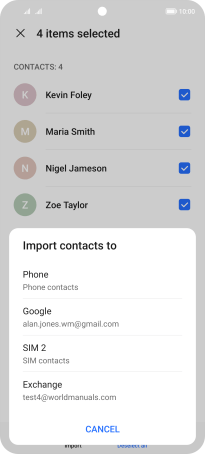 3. Export contacts from your phone to your SIM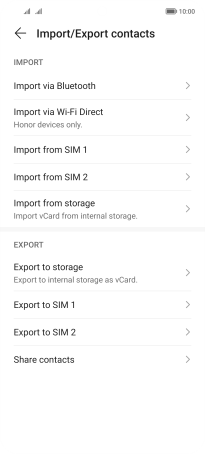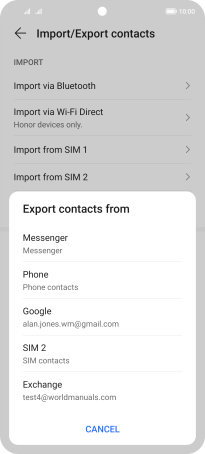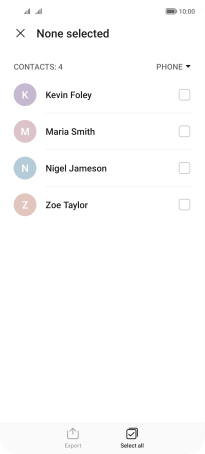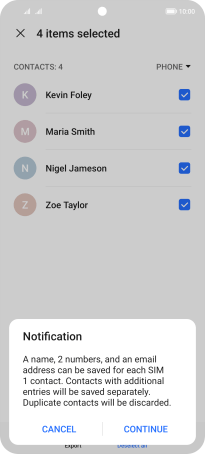 4. Return to the home screen
Slide your finger upwards
starting from the bottom of the screen to return to the home screen.