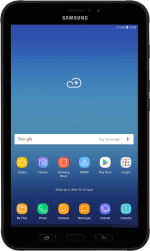 Samsung Galaxy Tab Active 2
If the same contact appears more than once in your tablet's address book, you can merge identical contacts so that they will appear only once.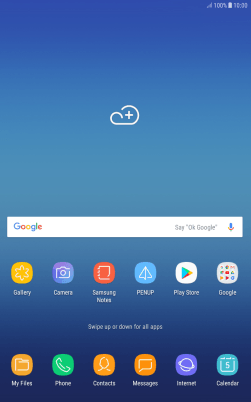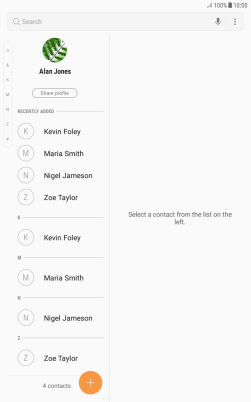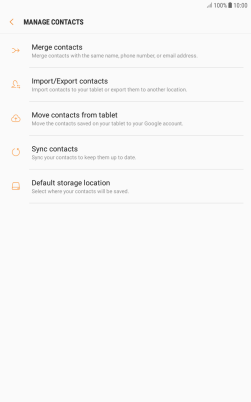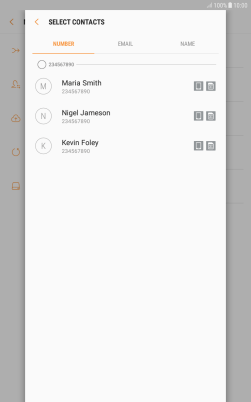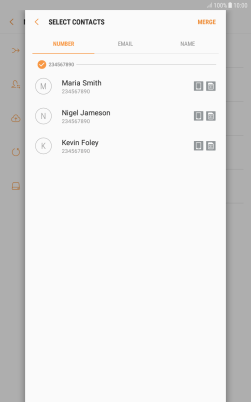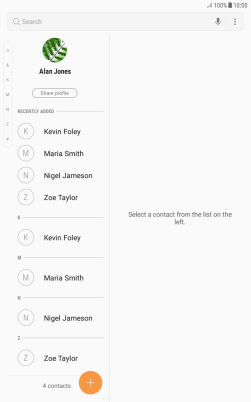 1. Open the address book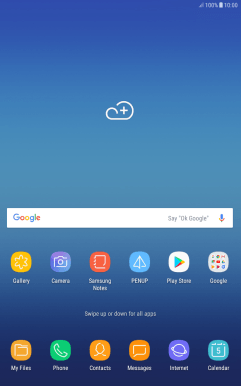 2. Merge identical contacts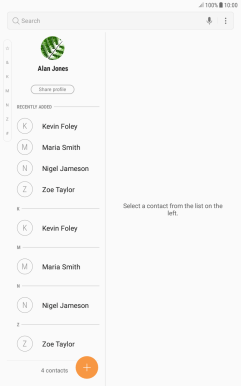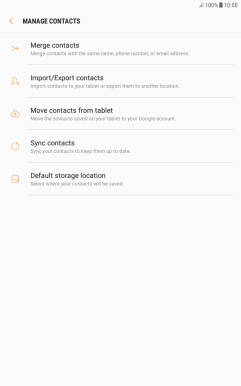 Press
the field
next to the number you want to use for merging the contacts.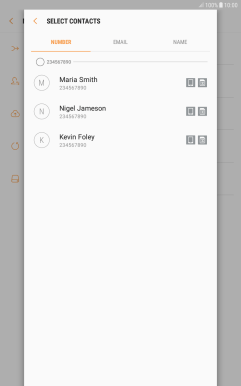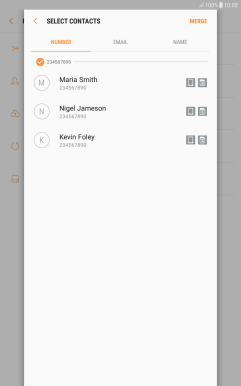 3. Return to the home screen
Press
the Home key
to return to the home screen.